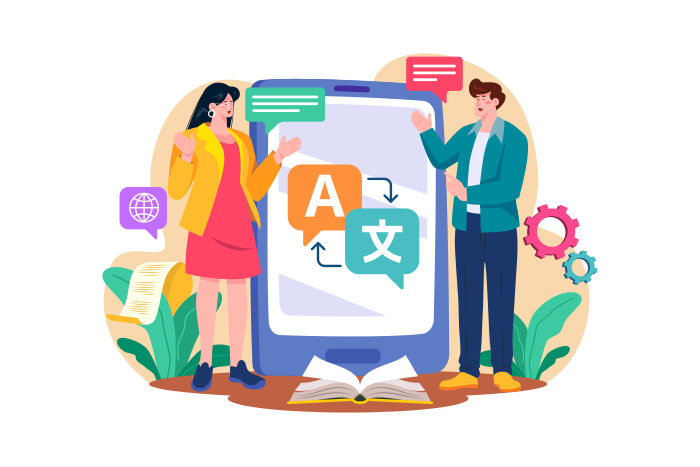 Wide Range of Topics for Readers
Boogir is a publishing platform for readers, people can read and consume educational contents in wide range of topics from readers in anywhere in the world for free.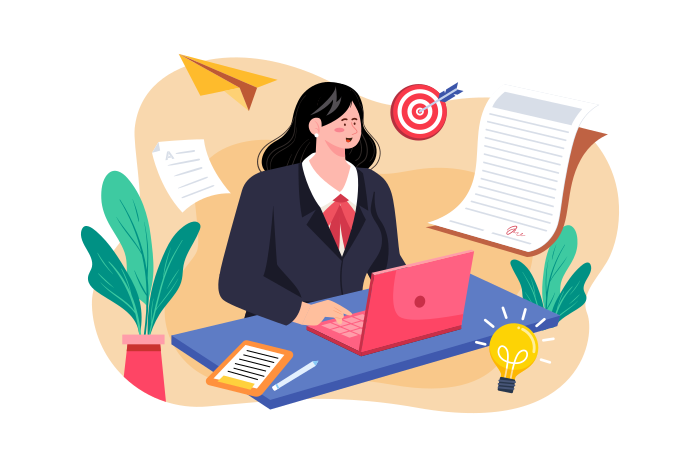 Dive Into Anything You Are Interested In
Boogir is a place where people come to read anything they are interested in, join spaces and connect with like minded people and learn new things in any topics you want everyday.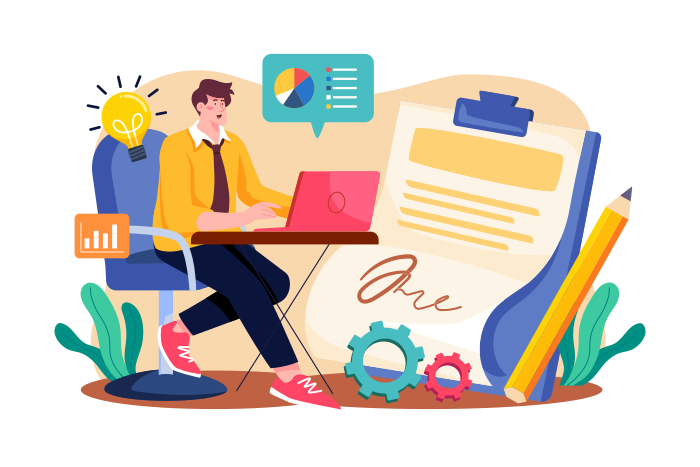 High Quality Contents
Good writers come to Boogir to share their knowledge, experience, insight and high quality post. High quality contents deserve coins rewarding for writers. People can reward writers and access high quality contents by buying coins and use it to access the contents.
Access to high quality contents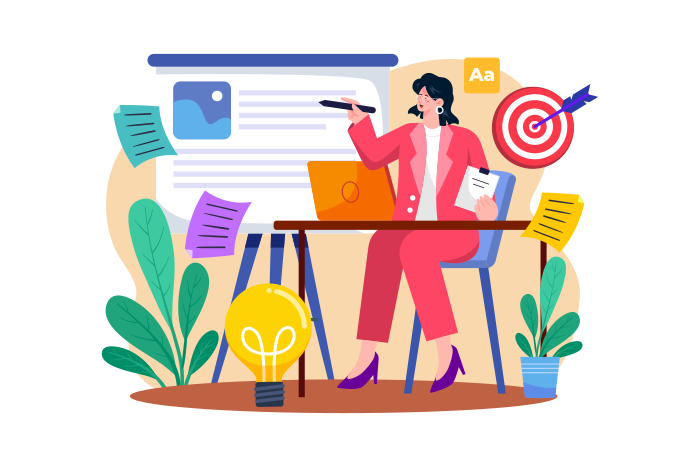 Readers Can Also Be Writers
You can also also be a writer on Boogir, share you knowledge, experience and insight an earn coin rewards, you can use these coin rewards to access high quality content from other writers.