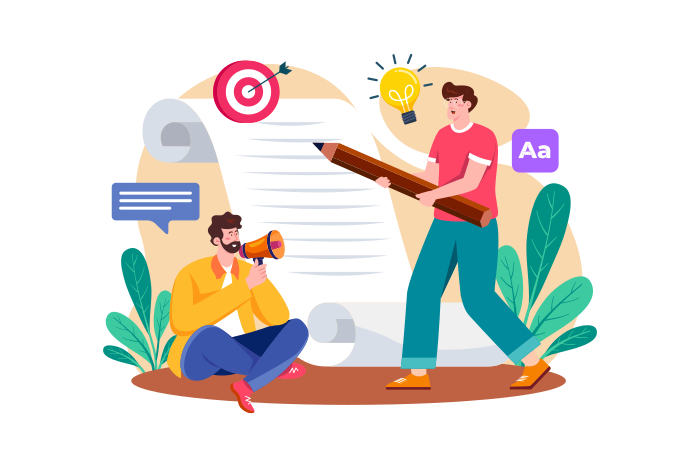 Share Your Knowledge and Experience
Write about things you know well by expressing your idea, experience, and your insight while also earning from your writing when the audience reads your work. The more consistent quality writing, the more viewing and earning.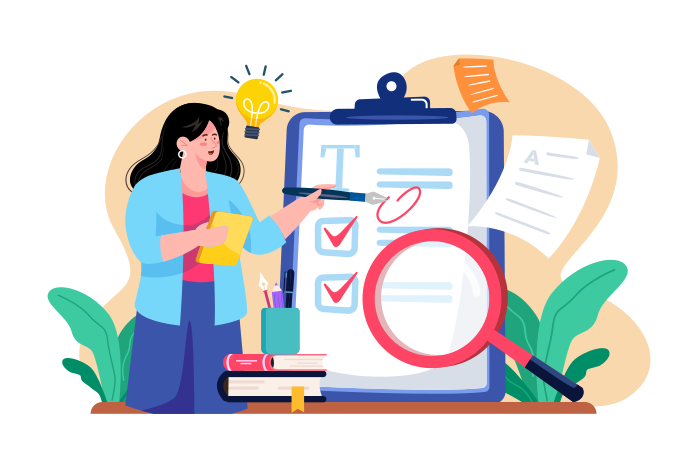 Businesses, Entrepreneurship
Help people learn new things about businesses, entrepreneurship, and industries and get informed about what happens in their local area also globally through.